Simple. Fast. Flexible Get financing for up to $300k in med spa equipment? Our 3rd party financing partners work with over 30 banks offering the best terms and rates in the industry.
QuickSpark Financial
QuickSpark Financial makes equipment financing an effortless process, allowing you to ease your expenses and spend more time on what matters most. Apply for up to $300,000 in med spa equipment financing with a couple clicks through a simple electronic application by QuickSpark Financial to get an instant credit decision within hours of submitting.
BrickHouse Capital
Brickhouse Capital has been one of the pioneers in med spa equipment financing and is a private lender for all types of equipment leasing and financing. With Brickhouse Capital offering their standard Secure Application-Only program, new customers may qualify for up to $150,000 in equipment financing within 24 hours. Larger loan amounts are available up to $1M with competitive rates.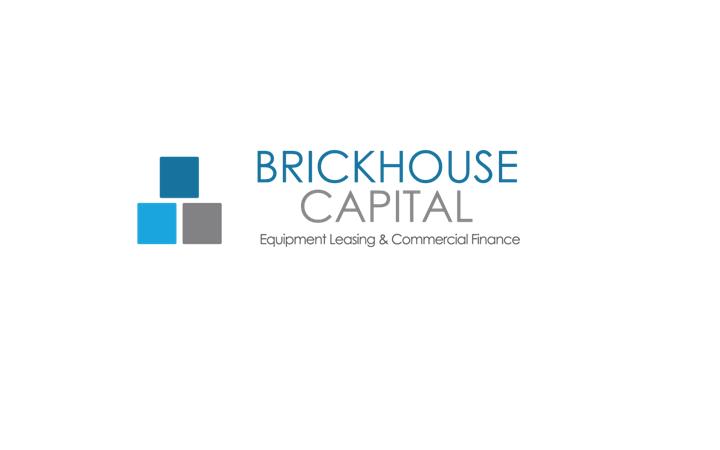 Belvedere's Blog Articles To Grow Your Med Spa Business
I recently purchased the Cryolyft Pro machine from The Spa Butler. This was the first time I have done business with them. Absolute top-notch customer service from the time I sent my first email to the ultra fast delivery. The Cryolyft Pro was in the precise condition as represented and described. I am truly happy having met this company and would not hesitate to purchase another body shaping machine from them at any time.
Recently decided to purchase the HIEMT Body Shape when choosing an additional service for my med spa business and I absolutely love it. The results are amazing and my clients are satisfied. 5-Stars!!
I was looking for a body shaping machine and after checking out different companies I decided to buy the Cryolyft Pro from Spa Butler. It's by far the best decision I have ever made. The buying experience, client results, and profit margins from this device is incredible. And to think I was going to go with another company. That would have been a huge mistake! Thanks guys, I love my Cryolyft Pro!