Design Your Own Custom Mobile Cryotherapy Center
Since 2014, The Spa Butler has been a leader in the cryotherapy industry bringing the worlds first mobile cryotherapy center. To keep up with increasing demand and to stay at the forefront of this growing industry, we've developed an on-the-go solution for entrepreneurs – a turnkey fully customizable mobile cryotherapy center.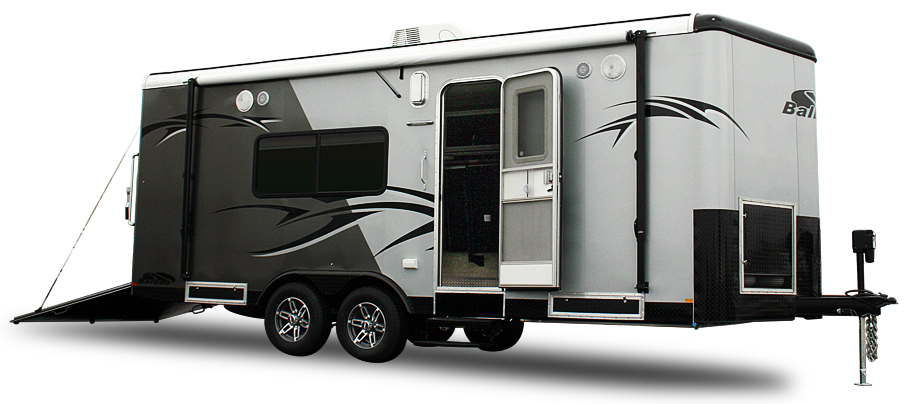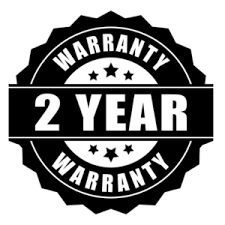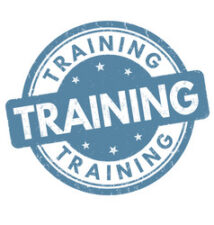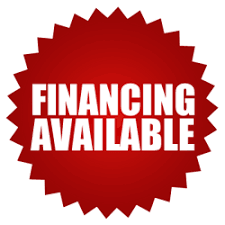 Start A Mobile Cryotherapy Business Geared toward marketing and large events, the mobile cryotherapy center can be built on a dual-axle enclosed trailer, box truck, sprinter van or bus to provide on-site service for busy, health-conscious consumers.
Design Your Own Cryotherapy Bus
At The Spa Butler we design and build custom, one-of-a-kind vehicle conversions of all types and sizes. Most clients prefer a cryotherapy bus for it is more efficient and can be run with one operator. With a reputation for high-quality craftsmanship, close attention to detail, and an unwavering commitment to customer service, we make it our goal to give you a cryotherapy bus you cannot find in the mass market. We are veteran owned and specialize in a range of projects that include, but are not limited to: custom mobile cryotherapy centers, motor homes, executive vans, tailgating vehicles, RVs, mobile offices, off-the-grid adventure campers, family vans, mobile marketing/display trailers, and much more. Come to The Spa Butler and discover how mobile architecture is created!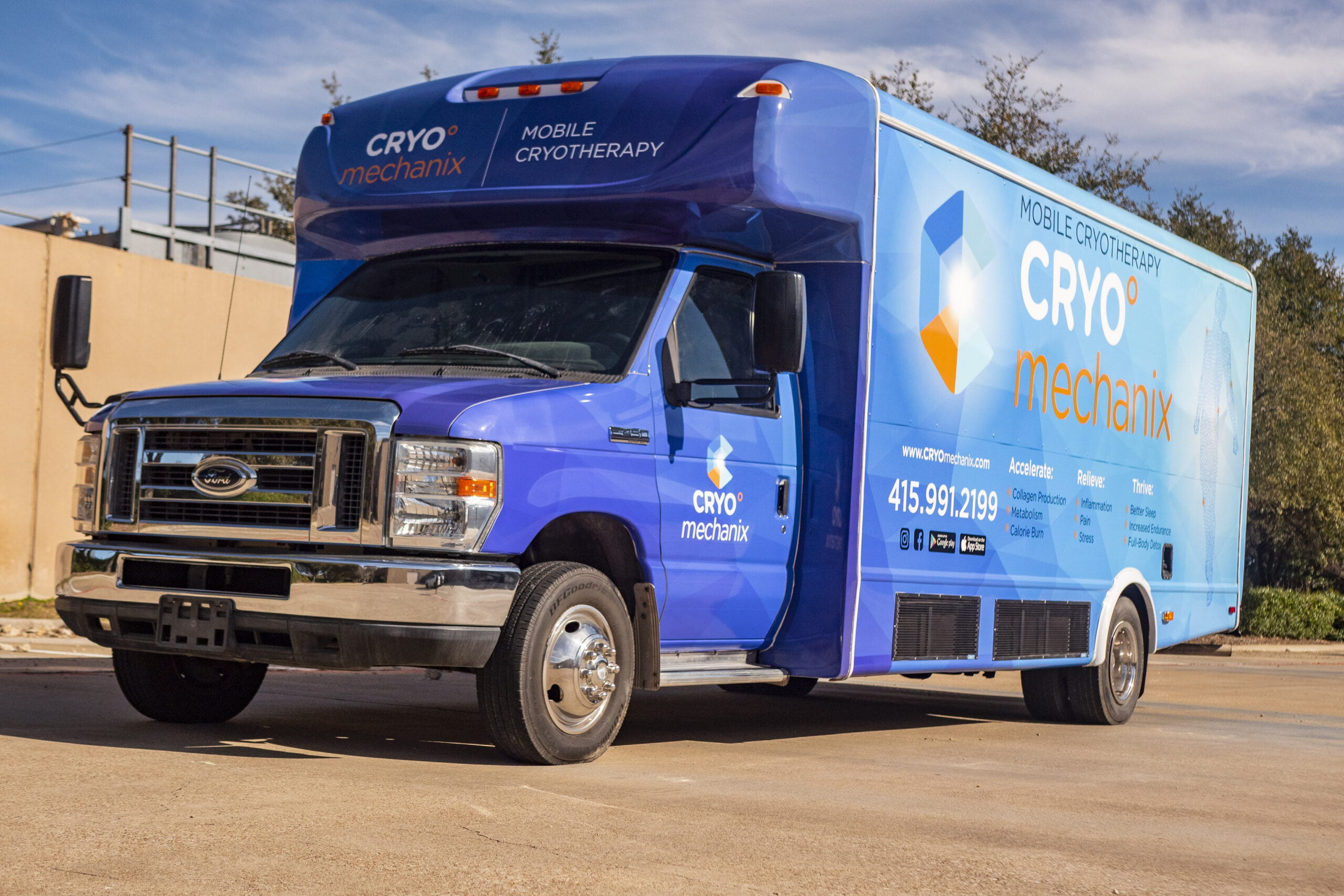 Benefits of Building a Custom Cryotherapy Trailer
The real benefit of customizing a cryotherapy trailer is that you get to have exactly what you want. When you shop the mobile cryotherapy trailer market, you're locked into what's standard and what's available — but standard and available may not meet your needs. During the customization process, you're able to outfit a cryotherapy trailer just as you want that functions just as you need. You don't get that opportunity when shopping from anyone else in the industry.
Think of designing customized cryotherapy trailers as moving from Point A to Point B. Start by choosing a standard trailer in our selection (Point A) and then let us know where you want to go (Point B). This might include how the interior of a trailer is customized or swapping out some standard parts and components for customized upgrades. You get to pick your customizations and call your own shots, so that the final result fully reflects what you've always wanted in a custom mobile cryotherapy center. Make sure you get exactly what you want when you choose a custom mobile cryotherapy trailer for sale from The Spa Butler.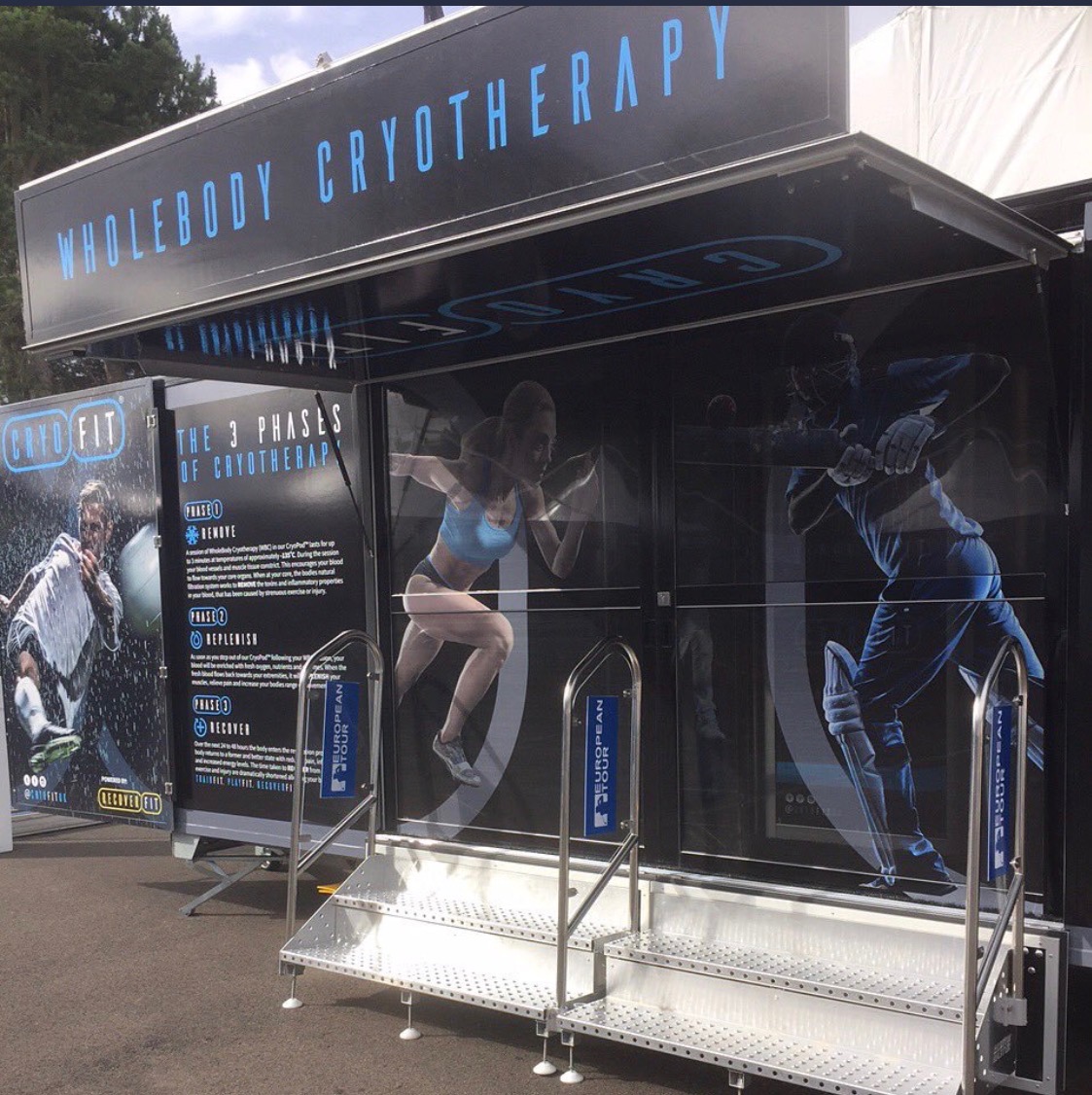 Want to Start a Mobile Cryotherapy Business? Whether you need information about a custom cryotherapy trailer, cryotherapy bus or you would like to learn about our other mobile cryotherapy business build options – we are here to assist you!
Custom Cryotherapy Trailers & Buses Check out our portfolio of past and current projects.
Blog / News Discover all the latest about our products, technology, and The Spa Butler culture on our official blog.
Customer Testimonial Reviews Find helpful customer reviews and review ratings from our customers below.
Adding cryotherapy equipment to my business was one of the best decisions I have ever made and I would highly recommend The Spa Butler. They definitely have the most affordable prices and are the most knowledgeable company in the cryotherapy industry.
I love The Spa Butler and would highly recommend them to anyone looking at starting a cryotherapy business. Unlike cryotherapy equipment manufactures, The Spa Butler gives an unbiased opinion on cryotherapy machines making the decision buying process easy.
The Spa Butler is a great company with extensive knowledge in the Cryotherapy Industry. For new business owners thinking about opening a Cryotherapy center, The Spa Butler is the way to go. With all of their knowledge and experience in this field, it is something you can't buy. They are always there to answer questions plus they have the best prices on equipment!!!