Introducing the Nextgen Photons Flex by AAOCARE – the ultimate LED Light Therapy device designed to improve your skin and aid athletes! With its flexible frame, the Photons Flex can be placed flat or wrapped around any part of the body to target specific contours and underlying tissue. Featuring red, blue, yellow, and infrared LED light therapy settings, the Photons Flex is designed to enhance your skin care routine and post-workout recovery on the go.
LED Light Therapy For Skin Care
For skin care, blue light helps to clear up acne caused by oil and bacteria, while the red light stimulates collagen production in the underlying skin to reduce the appearance of fine lines, wrinkles and sun spots. The yellow light soothes redness and inflammation, and the infrared light promotes circulation to increase effectiveness of the other LED lights. When used as directed, LED light therapy can improve your skin over time. You'll need maintenance treatments to maintain your results.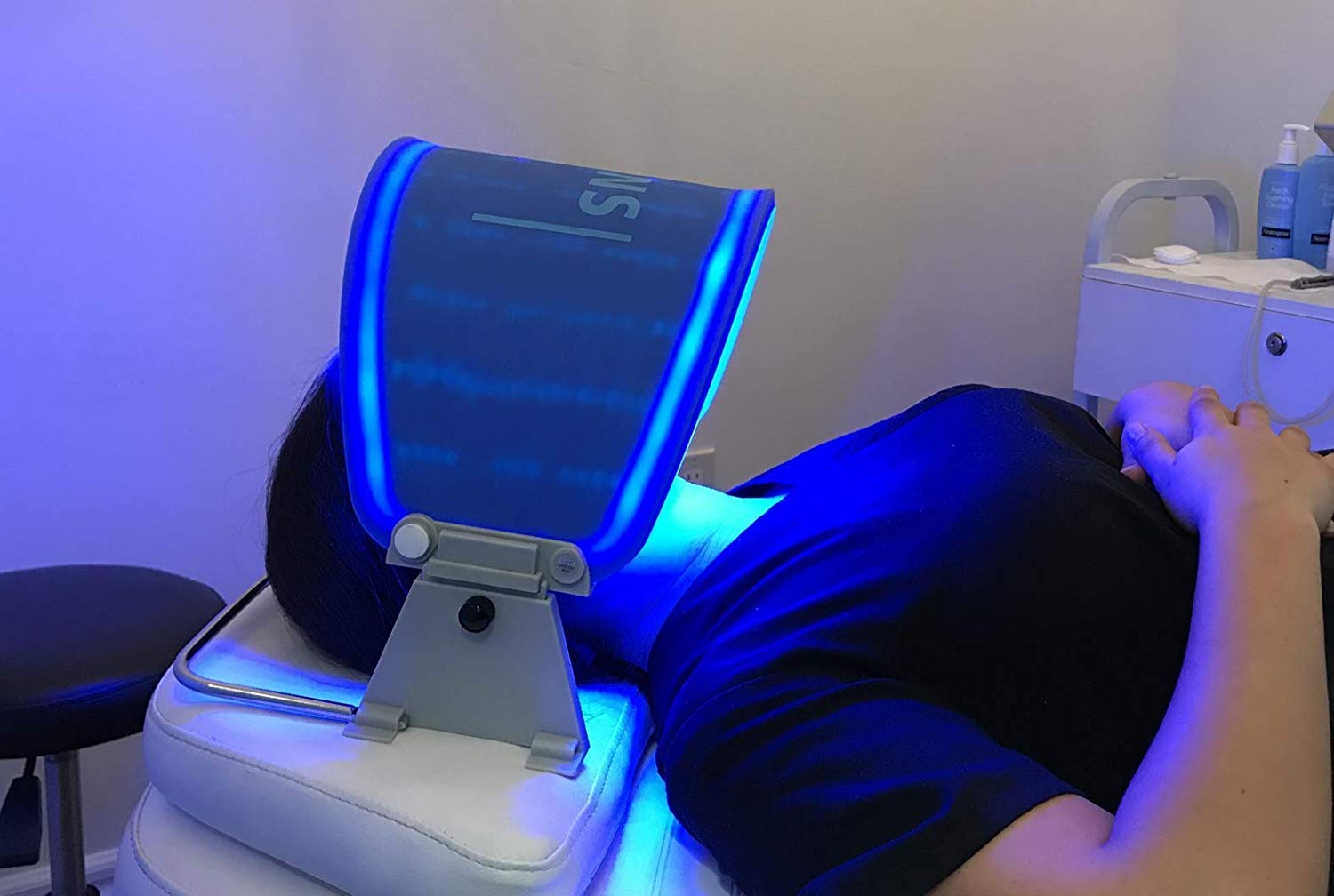 Red Light Therapy For Muscle Recovery
For recovery after a tough workout, the Photons Flex can utilize the red light to target joint and muscle pain, as well as improve blood circulation in the targeted area. Its flexible frame and deep-penetrating red and infrared light make it effective for sore muscles. With regular use, the Photons Flex can help improve the tone and texture of your skin, and reduce muscle pain and soreness. It's easy to store and use at home, making it the perfect addition to any skincare or athletic routine.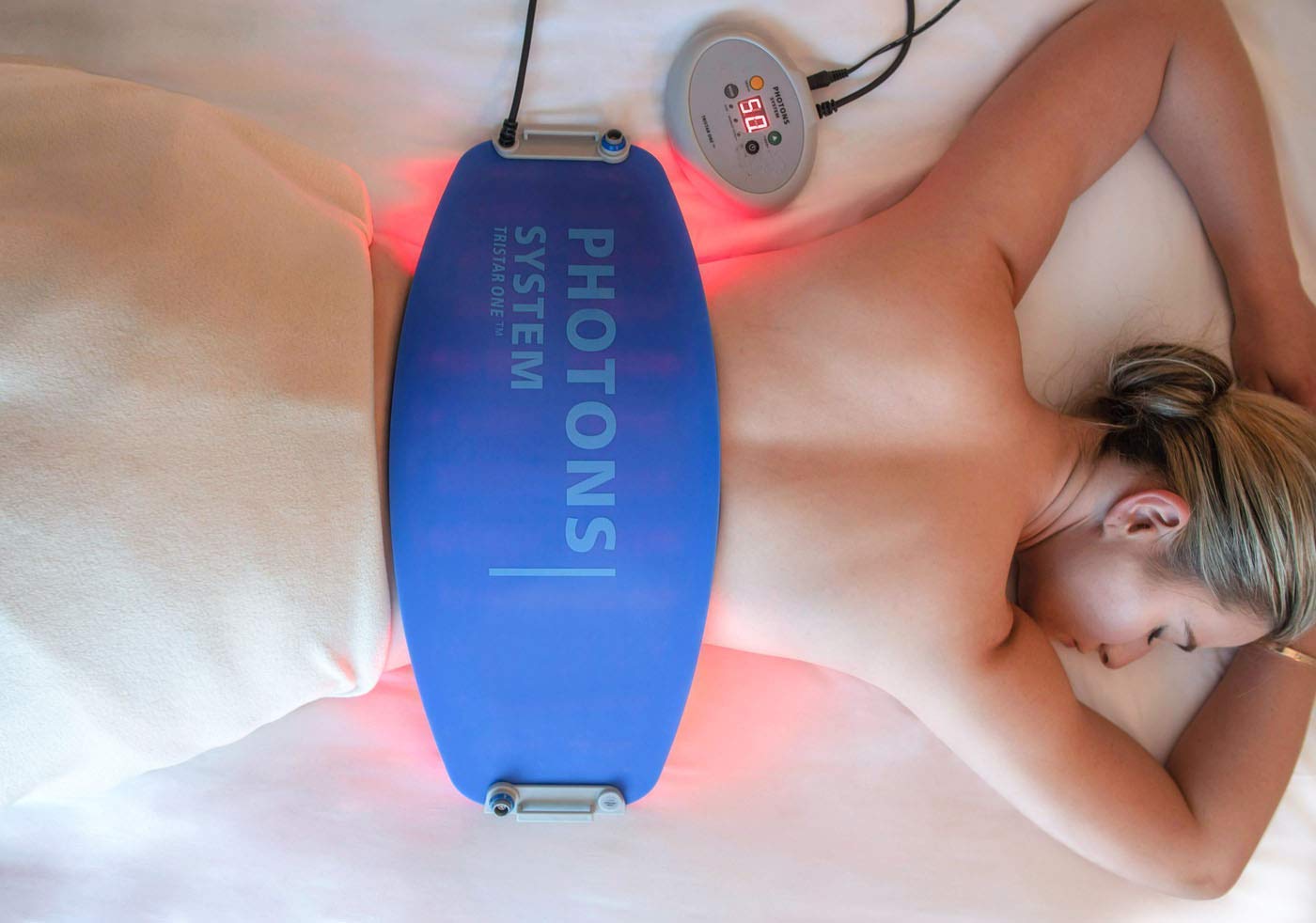 Main Features
Blue light for acne at home acne treatment
Red light for increased collagen production
Red light for muscle recovery
Yellow light for anti-inflammatory benefits
Infrared light for skin care
Infrared light for recovery
Easy to store and use
Specifications
Red Light: 290pcs/60mW each
Blue Light: 260pcs/80mW each
Yellow Light: 290pcs/60mW each
Infrared Light: 60pcs/70mW each
Voltage: 110V or 220V
Dimensions
20.5" length
8.5" width
0.5" height
Caution: Never expose your eyes directly to the bulbs, always use eye protection.
*Goggles / Eye Protection included.*